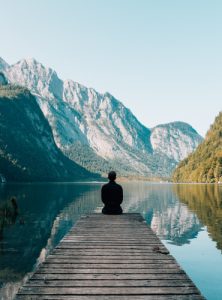 Comprehensive event planning, from concept development to execution, ensuring every detail is meticulously managed.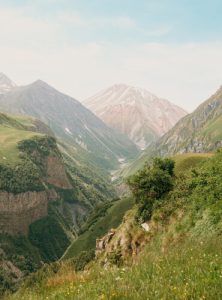 Fully virtual event or harness the power of hybrid gatherings that seamlessly blend in-person and online elements.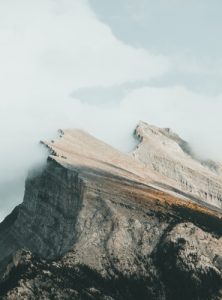 Coordinating travel arrangements, accommodations, and technical needs for speakers and presenters.
Your customers just learned what services you offer. Tell them why they should work with you or your team, for example you could highlight your experience and positive client reviews.
The badges illustrate this.  We also focus on key benefits they will get while using our services, namely quick turnaround times and dedicated support. You could also use them to show awards you won for your best work.